Affiliate links
Affiliate links are a simple way for bloggers like us to earn money at no additional cost to you. This is the most important for you as our audience, affiliate links cost you nothing in addition to the normal product or service cost. We are affiliated to many places so that the affiliation does not direct our writing.  To put it simply, we mention OR recommend products and services we have researched, tested and been happy with first. If we also happen to have an affiliate link to the company, we take the opportunity to link using it. That link is called an affiliate link or a referral link.  Otherwise, we just use the normal link. Either way, it makes no financial difference to you.
Affiliate links are most of the time not necessarily recommendations
Remember, when you click an affiliate link, the vendor pays us a small commission. You pay us nothing! And on our part, we refuse to recommend a product or service that is not great, just because it pays us a commission! Proof is right in the pudding of this blog. This is because our affiliate links are first and foremost links, not necessarily recommendations. For example, we link to all the books we review but you can see what we think of the book by looking at its rate or at the content of the review. This is about telling you things as we have experienced them, so that you can make up your own mind.  Most of the time, I find myself writing a blog post and wondering if a service or product I am talking about has an affiliate programme so that I can take the opportunity to get a little something out of the whole work that it takes. It is not always the case, by far, but it is really useful when it is.
Affiliate links payments
When you use an affiliate link or referral link, the vendor will give us a small commission. By using our affiliate link, you allow us to get a little something from the vendor for the recommendation we have made. We are always extremely grateful for this little favour, as it helps us keep researching, keep testing, keep finding, and keep writing for your pleasure, at no cost to you. Affiliate programs pay a small amount of money, most typically about 5% to 10% commissions on sales but there are a very, very few that go over 10% to up to 50%. This commission can be a one-time commission or a rolling commission e.g., affiliate links to subscriptions. We are affiliated with the following:
Retailer affiliate links
Amazon Affiliate Links are the most used. This is because a lot of the books we read are on Amazon obviously, as the number one book store in the world. Amazon affiliate program is probably the most common and probably as as a result, the less paying. By default, the books we review will probably have an Amazon affiliate link if you are still interested in it after our very fussy reviews ;). You can see an example of the many book review affiliate links here.
Service providers affiliate links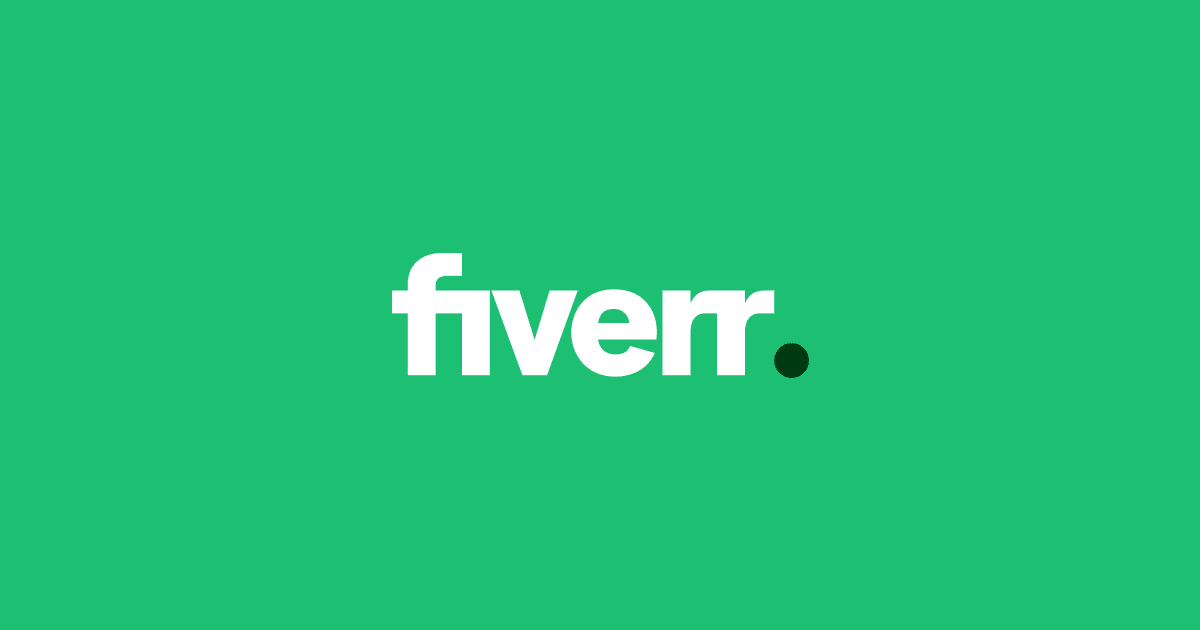 Fiverr is the number 1 marketplace for digital services. As such, we use it both as sellers and as buyers and recommend anyone who makes a great impression using Fiverr affiliate links. We may also soon make a Fiverr search box available but that just gives you access to all their available freelancers' services not our recommendations necessarily.
Web hosting providers we have used in the past 20 years include Siteground (the latest one)
WordPress theme that we mention as avid users or for their popularity are Elemental and Divi.
Our recommendations
So most of the affiliate links are primarily links. But when we recommend something, having used it for a while, it will be reflected in the text that accompanies the product or services and in the ratings where this applies. Although you can trust our recommendations, they go further than just saying, we used them and they work. We elaborate to have you understand the circumstances that made us choose them, the alternative choices that exist. This allows you to make more informed decisions and to see if your preferences and circumstances match enough that the recommendation applies to  you at the moment of selection.
How do you know when links are affiliate links?
We decided against marking links as affiliate links when they are. This is because we are bound to forget some. The more acurate and the safest way to for you is to assume on this site that all links to third-party products or services are likely affiliate links, that is that we are likely to earn a small commission at no additional cost to you.